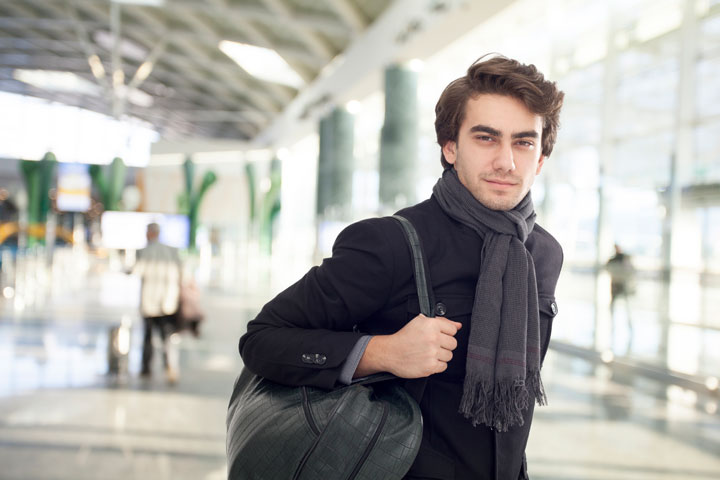 The globalisation of markets has driven Spanish companies to take up projects in third countries. It involves very often to move own workers and workers out of Spain.
Mutua Universal helps to associated companies in the processes that involves its internationalisation and the mobility of insured workers people contributing information and instruments with regard to:
How should you act in the event of an accident outside of Spain?