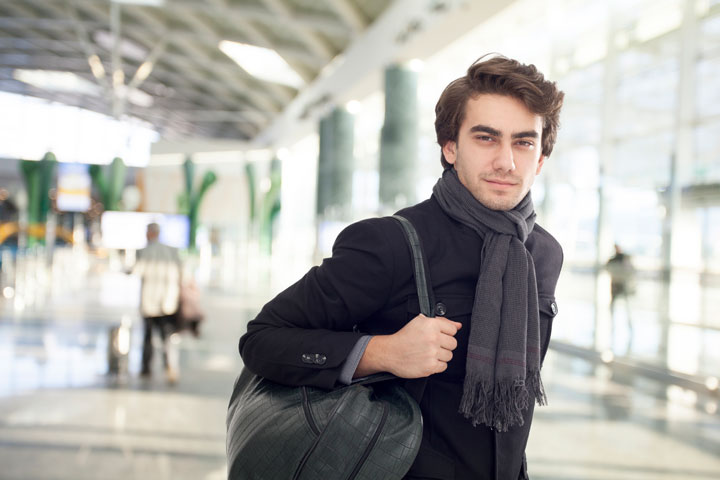 The globalisation of markets has driven Spanish companies to take up projects in third countries. This very often involves workers moving outside Spain.
Mutua Universal helps member companies in the processes that internationalisation involves and the mobility of insured workers by providing information and tools for:
---
1. International accident rate indexes
With this service, Mutua Universal wants to facilitate the externalisation processes of member companies of the construction sector. Given that Spanish accident rate indexes are not comparable with other countries, it is necessary to establish a conversion mechanism that can be used to manage data equivalent to the data provided by non-Spanish companies.
Mutua Universal in collaboration with the National Construction Confederation (CNC) have developed a comparative study regarding the systems applied in Spain and in the USA (as a reference country at global level), obtaining a conversion mechanism that takes into account the differences related to the methodology and practices of notification, computation and recording of the work-related injuries used by these countries.
By applying this methodology, companies can obtain equivalent indicators, calculated from the official details, in order to convert them into comparable indicators that they would obtain operating in the USA.
Obtaining international accident rate indicators
If you are interested in obtaining your indicators, contact:
Companies associated with Mutua Universal. Fill in the application form. If you have access codes, you can consult the accident rate data in the Private area.
Companies not associated with Mutua Universal. Please direct your requests to the National Confederation of Construction.
---
2. General aspects of occupational risk prevention of workers abroad
Before moving employees out of Spain, it is necessary to take certain aspects into account, such as legal obligations as regards applicable law, the Social Security system, occupational risk prevention at work, health surveillance and related aspects.
---
3. Administrative preparation and procedures before moving workers
In our "User Service" section, we have detailed the administrative steps and documentation to be completed before transferring a worker.
---
4. Application of health precautions to protect the health of workers working outside of Spain
We have provided the Universal Traveller compendium, where you can learn more about the health precautions that workers must apply when they are transferred, according to the risks and conditions they may find in other countries.
---
5. In the event of an accident...
In the event of an accident outside of Spain, you can use Línea Universal 900 203 203. From abroad 00 34 93 412 33 67.
How should you act in the event of an accident outside of Spain?