What can we do?
Habits to help you face this exceptional, temporary situation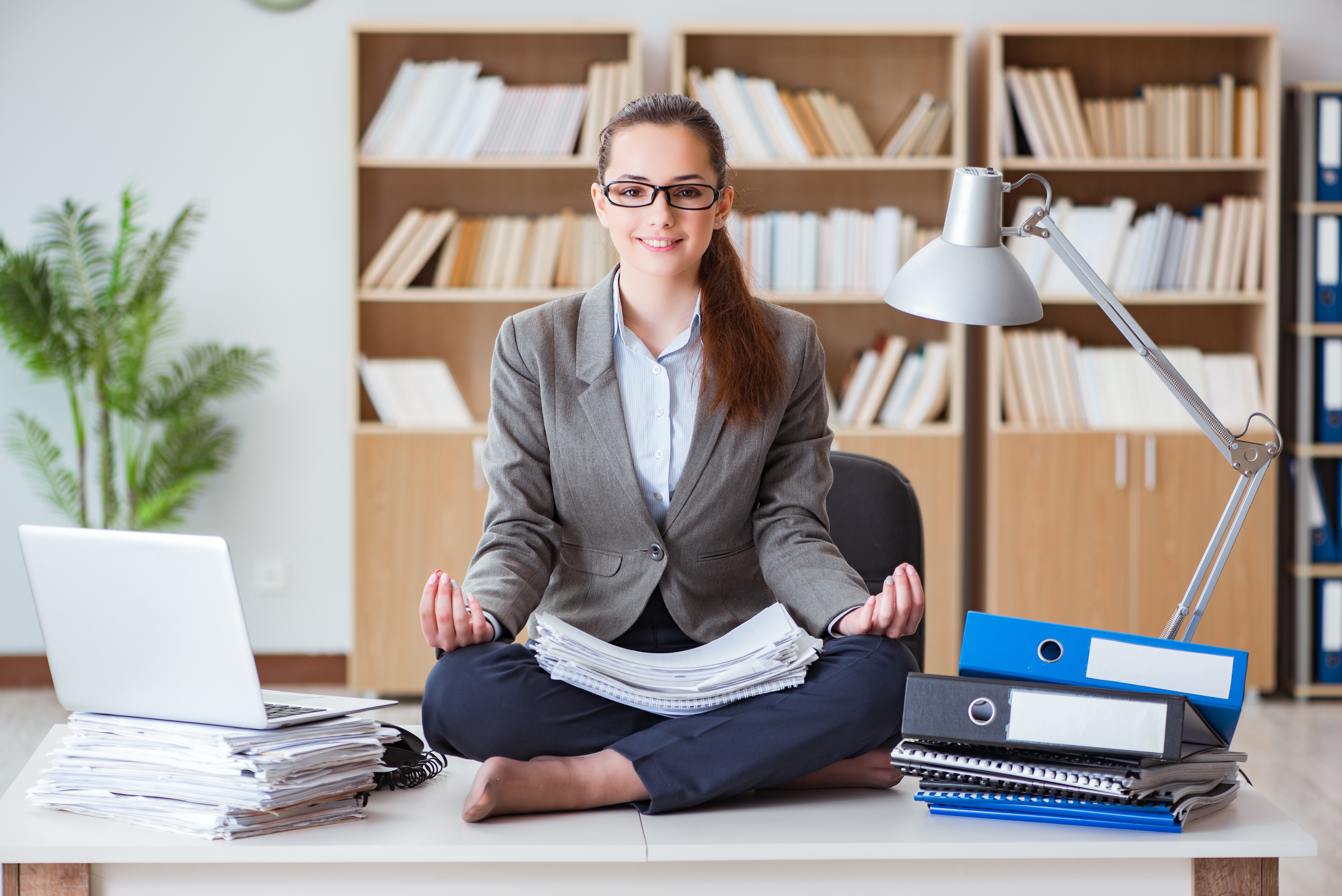 In clutch situations need to grasp us to the well-known thing, insurance and predecible; when there is a sharp change in our habits, the brain is disoriented, needs stability and to return to its routine. We can help him organising small daily activities waiting for recovering the normality.
For these moments fundamental priorities hone in on those routines that help to preserve the health psychophysics: guarantee a food conduct ordinate and healthy, to generate activity during on the day, to rest to recover us of the effort physique-emotional via the dream, and to channel the energy or tension via physical activity, handbook or of distraction.
It is significant that we carry out routines that they can help us in this situation: basic routines, of activity, of information, of teleworking, social, of coexistence and autocare.