Learn more
Official information, verified and properly presented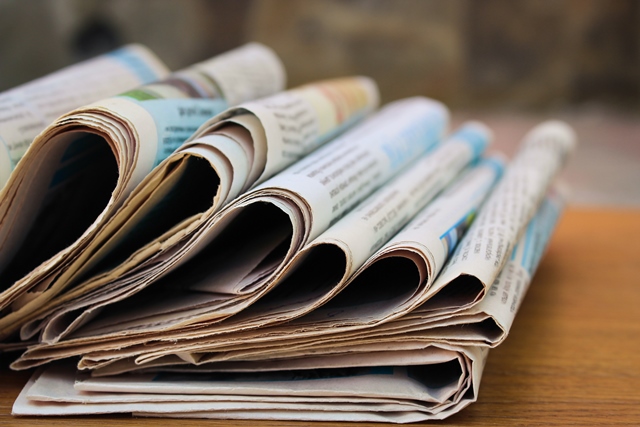 Control the overexposure to information you maintains in a constant state of alert in an unnecessary way and until harmful. A strategy can be to mark you two moments throughout on the day in which learn more.
It attends just official information and contrasted.
Have precaution with the information circulating for social networks. As you already know, not all is a certain and it can strengthen the insecurity or the fear if is promoted without control.
If you have children or girls at home, take into account that them also need clear and understandable information (chord to its age) on which it is happening. Avoids also for them constant exhibition to news and images. Explain them emphasising the positive aspects.

Recuerda: all routines are governed for prescribed protective measures and hygiene by health authorities. We have to face the reality and be responsible following its recommendations, doing the correct thing as until now.