Remain assets
At home... keeping active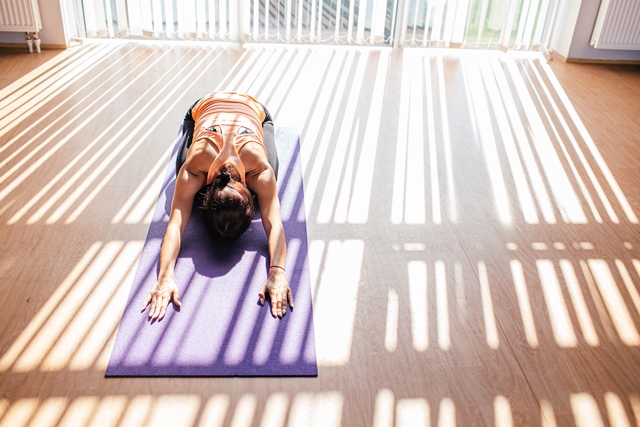 The physical activity we allow channelling the accumulated energy or tension, and us assistance to relax.
Try not to do intense exercise right before bedtime (you may find it hard to get to sleep).
Dance, to walk for the house, to stretch musculature, … moderate exercise that it allows desperezarnos and to oxygenate the body. Here are three exercises!