Legislation on carcinogenic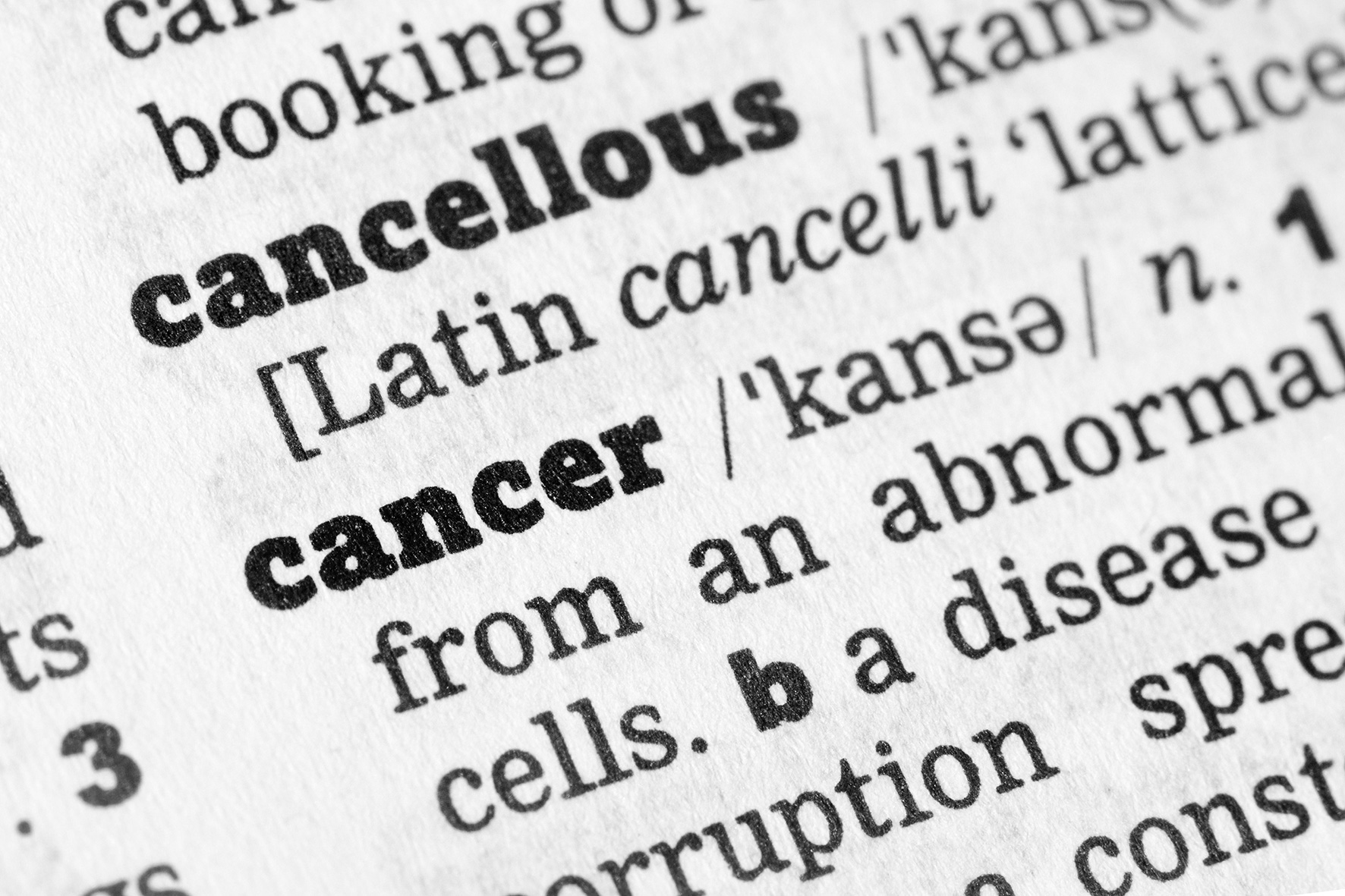 The Directive 2004/37/EC, in our legislation Royal Decree 665/1997, on carcinogenic and mutagens dates of does more than 20 years. Currently is being object of a deep modification, following the European policy of prevention when dealing with the exhibition to carcinogenic.
---
First modification
The first modification Directive (EU) 2017/2398 was published on 27 December 2017 and it has been surpassed to our legislation for the Royal Decree 1154/2020 published on 23 December 2020. The principals changes are:
Broad the health surveillance of hard-working people after stopping the exposure at work.
It includes work involving exposure to the breathable dust of crystalline free silica in its annex I.
It establishes limits of exhibition for 11 carcinogenic substances more.
It modifies the threshold values of vinyl chloride monomer and hardwood dust; this latest one is reduced to 2 mg/m3 and in a temporary way to 3 mg/m3 until 2023.
---
Segunda modification
The second modification Directive (EU) 2019/130 was published on 31 January 2019 and it has been surpassed for the Royal Decree 427/2021 on 15 June 2021. The principals aspects that contributes this modification are:
Works that suppose cutaneous exhibition to mineral oils previously used in internal combustion engines for lubrificar and to refrigerate mobile elements of the engine and Works that suppose exhibition to issuances of engines diésel.
Added six agents more to the III Annexe: Tricloroetileno, 4.4´Metilendianilina, Epiclorhidrina, Dibromuro of ethylene, Dicloruro of engines ethylene and Issuances diésel.
---
Third modification
The third amendment Directive (EU) 2019/983 was published on 20 June 2019 and it has been added in our legislation for the Royal Decree 395/2022 published on 25 May 2022.
This modification:
Addition of five new agents to the III Annexe: cadmium, berylium, acidic arsenic, 4.4´metilenbis (MOCA) and formaldehyde, establishing coincident limit values with the VLA of the National Health and Safety at work Institute (INSST). Only, the cadmium sees reduced its VL by one half and it arranges as a transitional provision its coming into force in the year 2027.
---
Fourth modification
The fourth modification Directive (EU) 2022/431 was published on 16 March 2022 and he must transpose to our legislation before 5 April 2024. The most notable changes of this new modification are:
It expands its field of activity to the agents reprotóxicos calling "Directive 2004/37/EC of the Parliament and of the Board, of 29 April 2004, regarding the protection of workers against the risks related to the exhibition during the work to agents carcinogens, mutagens or reprotóxicos".
It establishes the measures to be adopted to minimise the exhibition to the toxic ones for the reproduction according to if they arrange or not of threshold of sure exposure level.
Addition of fourteen agents more to the III Annexe: nickel acrylonitrile and compounds, for being carcinogenic and twelve agents reprotóxicos, between them frightful bore, nitrobenceno, carbon monoxide.
This directive has a statement through which is included in its application field to the dangerous medications that they contain in its composition agents CMR categories 1A or 1B, between them cytotoxics.
New advances of the European Commission for the protection of workers and workers when dealing with the cancer of work origin
Access