Legislation on carcinogenic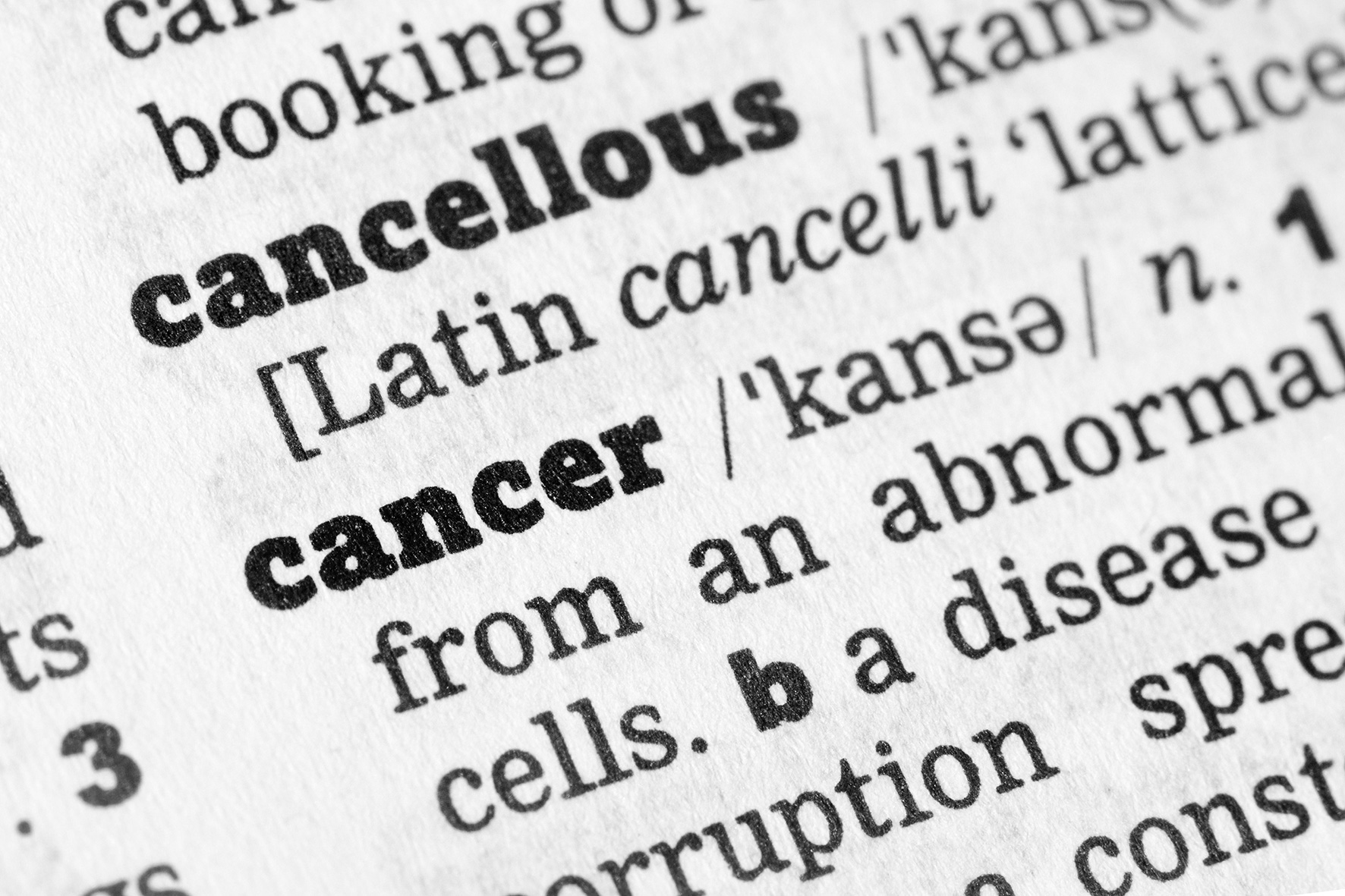 The Directive 2004/37/EC, in our legislation Royal Decree 665/1997, on carcinogenic and mutagens dates of does more than 20 years. Currently is being object of a deep modification, following the European policy of prevention when dealing with the exhibition to carcinogenic.
The first modification Directive (EU) 2017/2398 was published on 27 December 2017 and it has been surpassed to our legislation for the Royal Decree 1154/2020 published on 23 December 2020. The principals changes are:
Broad the health surveillance of the worker after stopping the exposure at work
It includes work involving exposure to the breathable dust of crystalline free silica in Annex I
It establishes limits of exhibition for 11 carcinogenic substances more.
It modifies the threshold values of vinyl chloride monomer and hardwood dust; this latest one is reduced to 2 mg/m3 and in a temporary way to 3 mg/m3 until 2023.
The second modification Directive (EU) 2019/130 was published on 31 January 2019 and it has been surpassed for the Royal Decree 427/2021 on 15 June 2021. The principals aspects that contributes this modification are:
Works that suppose cutaneous exhibition to mineral oils previously used in internal combustion engines for lubrificar and to refrigerate mobile elements of the engine and Works that suppose exhibition to issuances of engines diésel.
Added 6 more agents to the III Annexe: Tricloroetileno, 4.4´Metilendianilina, Epiclorhidrina, Dibromuro of ethylene, Dicloruro of engines ethylene and Issuances diésel.
The third amendment Directive (EU) 2019/983 was published on 20 June 2019 and must be transposed into our legislation before 11 July 2021. The changes in this new amendment are:
Addition of five new agents to the III Annexe: cadmium, beryllium, arsenic acid, 4.4 'methylenebis (MOCA) and formaldehyde, establishing values with a transitional period of up to 8 years and setting the skin sensitisation for some of these.
The setting of a two-year period for the Commission to assess and propose the most appropriate way to protect workers from exposure to dangerous drugs, including cytotoxic drugs.
Work is currently underway on the fourth amendment.