Xavier Martínez Serra
Member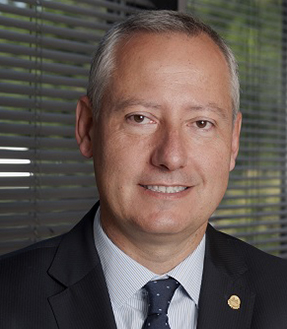 Diploma in Marketing Management from the EADA business school and an MBA from the IAD business school.
Currently is Chairman of TQ Tecnol, S.A. and of Go Fruselva, S.L.
His professional career is notable for its business activity, including the setting up of TQ Tecnol, S.A, a company that produces and distributes technical products for the construction industry. He subsequently founded the holding company SERVEIS I ADMINISTRACIONS MASERGRU, S.L. (TECNOL Group) in 2008. Acquiring the productive plant of fruit juices of PAYMENT Fruschsäfte in 2007 and transforming in the new company GO FRUSELVA, S.L., dedicated to the co-manufacturing of juices, nectars, smoothies and quality nutritional drinks Premium.