Together with an improvement in the quality of assistance and the development of a Comprehensive Health model, the application of information technologies also allows us to offer new communication channels to member companies, both for the customised management of procedures and through permanently updated knowledge platforms.
On unemployment benefit for self-employed workers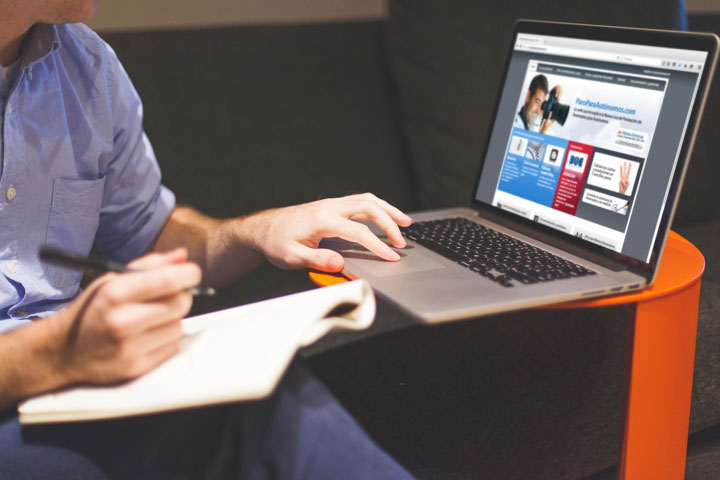 It includes the regulation for Unemployment Benefit for Self-Employed Workers, as well as instructions on how to process it and a simulator of contributions and benefits.
---
On the "Prevention Bonus"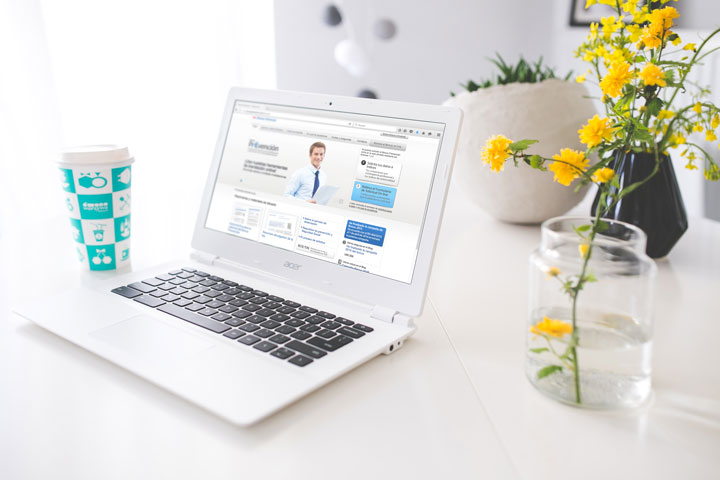 Information on the incentive scheme for reducing and preventing work accidents with interactive forms and assistance for all queries.
Do you know everything that your Private Area can do?