Pychosocial support to the injured party and their family
To the injured party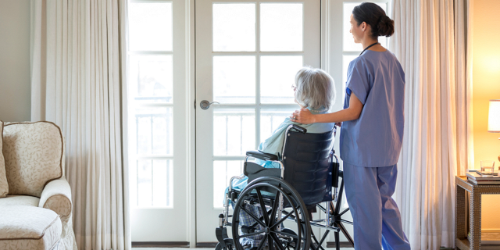 Hospitalisation management: apoointments, coordination, planning medical discharge.
Socio-labour reintegration for disabled workers or those at risk of social exclusion.
Home assistance in the event of limitations in basic activities.
Benefit consulting and processing: adaptation of home or vehicle, technical assistance and orthotic and prosthetic material.
Coordination with other specialised services (Guttmann Institute, centres, associations).
Guidance on other available resources (public and private).
---
To the family
Psychological support to the family of the deceased or with serious prognosis.
Assessment and processing of financial benefits in situations of need.