Juan Güell Ubillos
Mutua Universal's Executive Director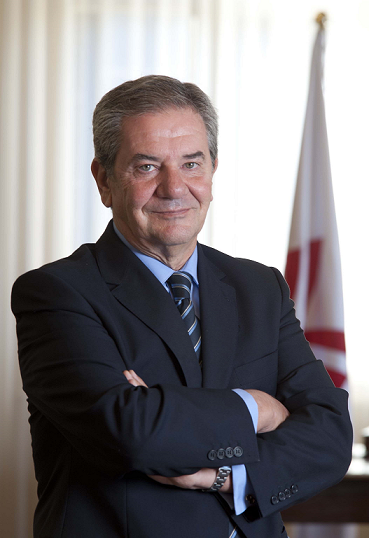 Graduated in Medicine and Surgery from the Autonomous University of Barcelona. Specialist in Traumatology and Orthopedic Surgery (MEC) and Master's degree in Assessment and Baremación Medical of the Bodily Injury for the European Institute of Health and Social Welfare of Madrid, has studied also, the studies corresponding to the Credential of Management Studies in Health Services Administration in the University of Minnesota, Address and development of the strategic talent and the Advance Management Program, both in ESADE.
Highlights of his professional career, and those linked to Mutua Universal, include the management of Medicine and Benefits (2012-2013), Welfare Services (2009-2012), Health Management (2002-2008) and the Mutua Universal Clinical Address in the Delfos Medical Centre (1995-2002), as well as being the National Medical Inspector (1991-1995). He has also been a Orthopaedic healthcare surgeon in other companies.