María of the Sea Resa Gomara
Member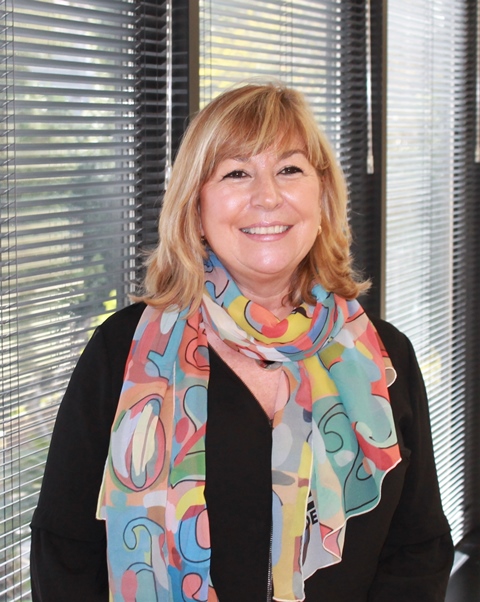 Graduated in Economics And Business Studies for the Complutense University of Madrid, Master of Management by the Universitat Rovira i Virgili and Cycle Executive in People Leadership and Address.
Currently is Director of Administration and Finances of Messer Iberian of Gases and of MesserGas Portugal. Secretary of the Board of Directors of Messer Iberian and MesserGas, as well as Compliance Officer. Solidarity and Authorised representative manager of Messer Indústries Iberian.