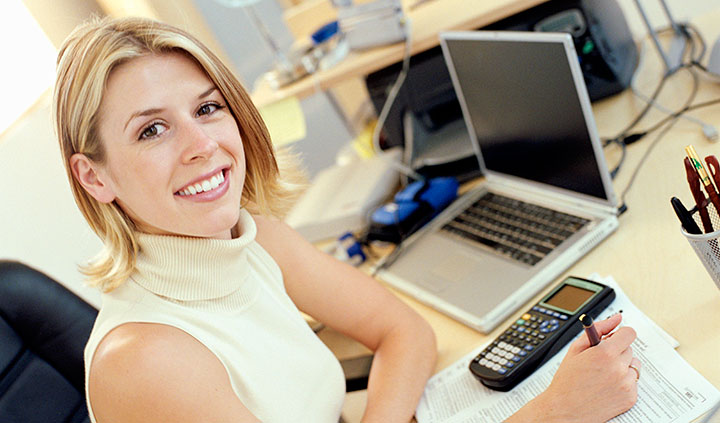 Quality satisfaction index of the service: 8.53/10
Our quality management systems and satisfaction surveys that we carry out biannually us help to improve and know the needs of users/ace and companies partners.
The survey results highlight the quality of the treatment received, and the low number of complaints confirms the high standard of our management.
---
Satisfaction with the healthcare in centres

General satisfaction of associated companies
Do you want to find out more about what Mutua Universal does?