How to face the loss of a loved one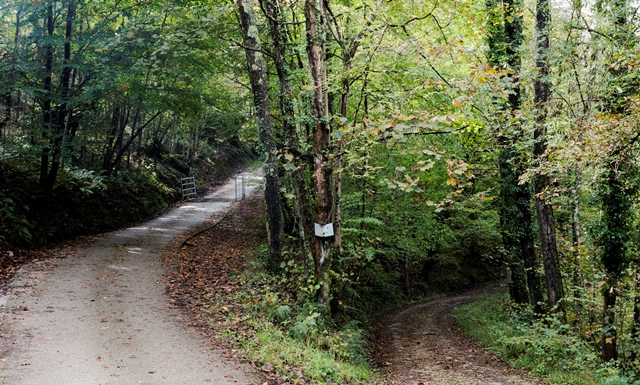 The loss of a loved one is one very painful experience of life, difficult and staff. The situation of isolation in which are we impede accompanying to our relatives, to carry out ceremonies of farewell, to show affection and to receive support. In addition, this happens after a distressing wait that it can have us weakened.
We want accompany you at this time so delicate. Your feelings' expression is significant so that the mourning does not block you and it impedes to continue with your life.