Application for mobile devices that allows users of chemical products in the working environment to know, understand and easily remember the new labeling regulations for chemical substances and mixtures established by the CLP EU Regulation.
What will you find in the CLPplay© app?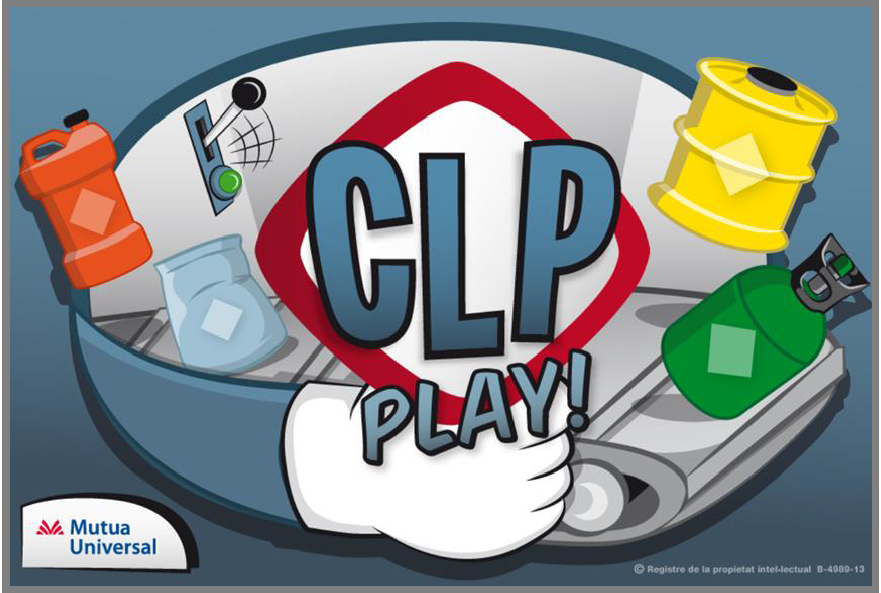 Identification: User
User guide
Explanation on labelling of chemical substances: hazard pictograms and statements
Three levels of difficulty
Two playing areas
Three different profiles
Score ranking
Information and recommendations
---
Operation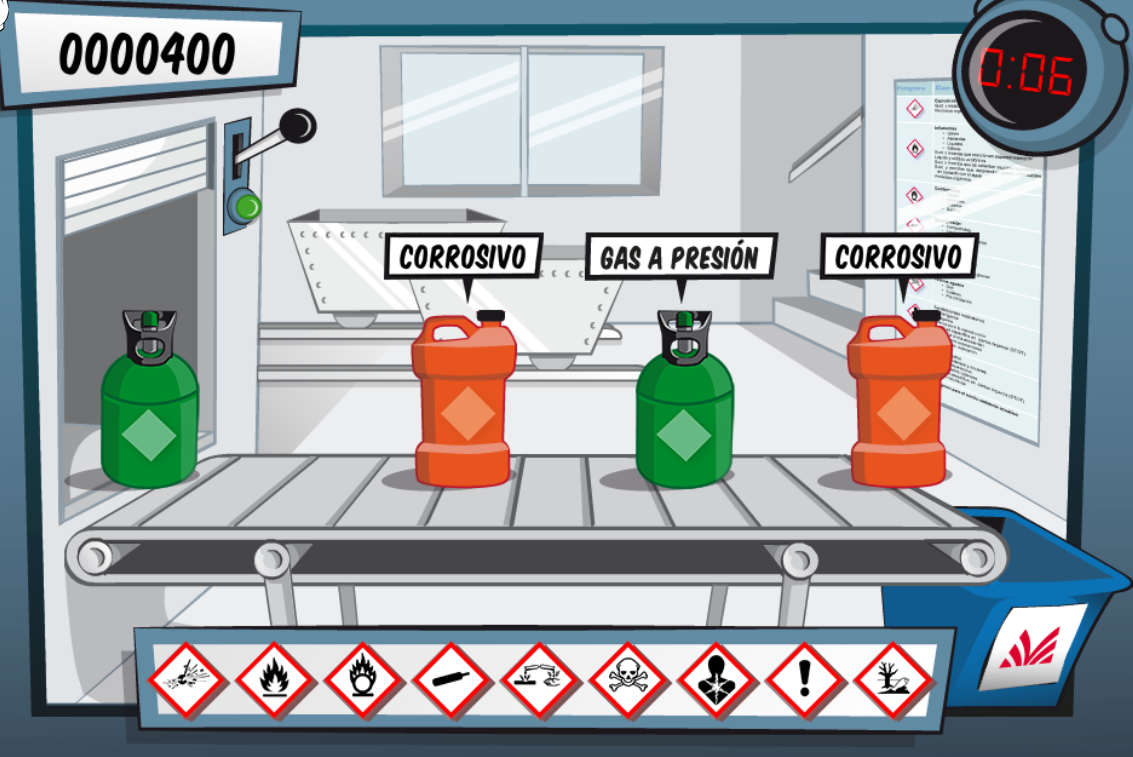 The user is registered. The application allows the creation of three different profiles, so the user can play at three different levels of difficulty.
Before you play, you will see the game instructions and rules.
There are three difficulty levels, in both stages, that they play with factors as the speed and the level of knowledge
Different level are unblocked as the previous level is reached.
The game allows the option of assistance, at any time the game you can carry out a pause and to consult the information on pictogramas and indications of danger (Phrases H).