Our people drive our excellence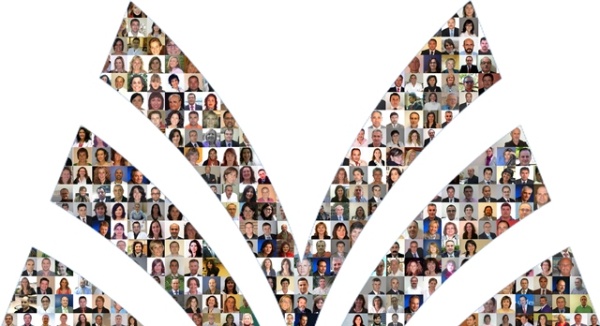 Distributed all over the country Spanish, 1,883 employees of Mutua Universal give services and healthcare. This intellectual capital is the driving force of our model, which is why we allocate the means necessary to boost this through ongoing training programmes.
---
Strategy and organisation
Recognised for our care quality and management skills, we have adapted well to the changes in the sector that have resulted from the economic crisis and legislative reform. This adjustment comprises mutual societies gearing their activities to what is the essence of their work today, combining the health needs of companies – as a strategic collaborator in improving productivity and competitiveness – with the historic vocation of attending to the health of workers.

Innovation and talent drive development
The two cornerstones of Mutua Universal's comprehensive health model are: A commitment to innovation and technology in implementing and developing its product and services.

Ongoing training of its staffin medical care and in the knowledge of the country's socioeconomic reality and the needs of companies. In an effort to apply both principles, Mutua Universal has developed a strong technological solution in recent years that combines all its software programs in a single management system. This platform has enabled us to adopt a process-based approach geared towards achieving greater efficiency and developing teamwork.
---
Work for us