We are not alone
Isolated and connected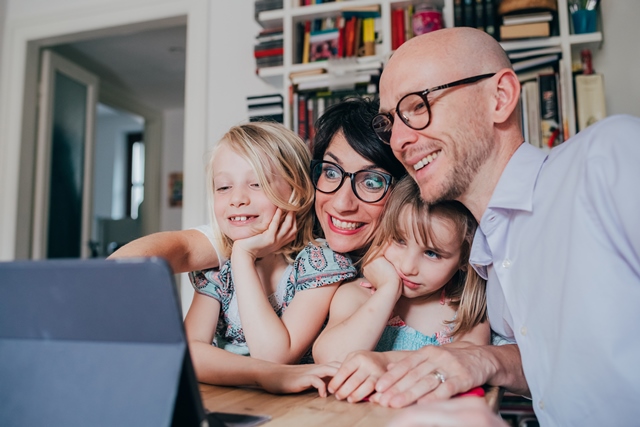 Sometimes, the available physical facility at home to organise routines of all can result adjusted. If is this the case, you should talk and negotiate in this regard. Differentiated spaces must be respected by all.
If there are spaces that necessarily must be used by turn, maintain visible for everyone the organisation of times.
Distribute the tasks to be made at home (children also must participate, in a certain degree). If there is possibility of rotating every a certain time, will avoid the sensation of monotony and you will generate perception of usefulness.
It thinks so much in which you say, as in how it say; especially in plights. You will help to avoid conflicts
Be isolated does not be intended for to be only. Maintain contact with relatives, friends and friends, etc. It makes good use of the technology!
It shares with them so much those circumstances that you still have to solve as those which have already managed successfully. You are a reciprocal support network!
Recuerda: all routines are governed for prescribed protective measures and hygiene by health authorities. We have to face the reality and be responsible following its recommendations, doing the correct thing as until now.